We haven't been on a real family vacation since my brother Nate married Lynlee in December of 2006. "Why is that?" You might be thinking. For the past 2 years, Josh has been working full-time during the day and completing a full-time MBA program in the evenings. This meant we've been pretty much home bound for the past 2 years. So, being that Josh graduated from his MBA program at the end of May, we were finally free to break away from our captivity and venture out of Washington State. We decided because we hadn't visited our family in Utah since the previously mentioned wedding, it made sense to head there. Much of Josh's family is there (his parents, one set of grandparents, two of his sisters & their families & one brother & his family). I also have family there (my sister & her husband & my brother & his wife). When planning the somewhat last minute & semi-spontaneous trip we were hopeful that we'd be able to see all of our loved ones. Unfortunately, it wasn't meant to be. So, here's a shout out to our long lost Nate & Lynlee who chose to ditch us. WE WERE HERE (Utah). WHERE WERE YOU??? (I know...in California. All we can say is "BIG L". And no, "L" does not stand for LOVE in this case. Try something that rhymes with schmoozers.) We decided we'd visit your pad and make ourselves at home. Hope you don't mind. Here are some pictures to prove it! Ha,ha.



Jen sneaking into the infamous candy jar.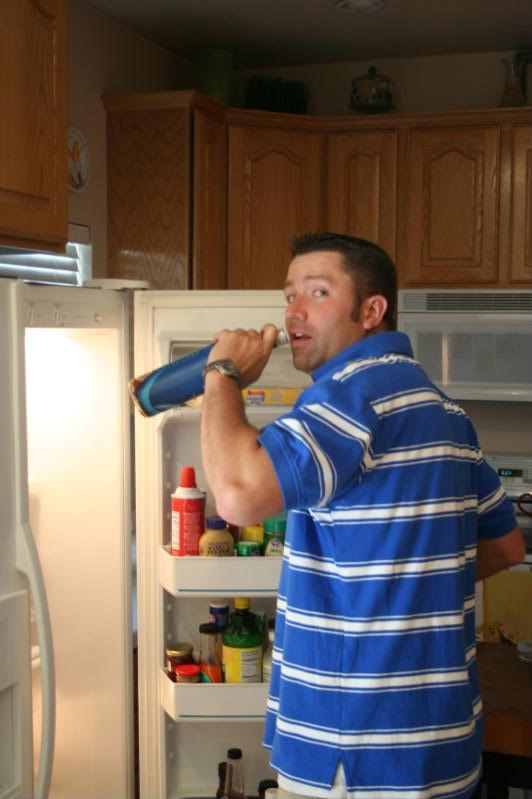 Josh checking out the beverage choices.
He says, "thanks for the porkchop too."




Don't worry Lynlee, Josh took off his shoes
for his "power nap".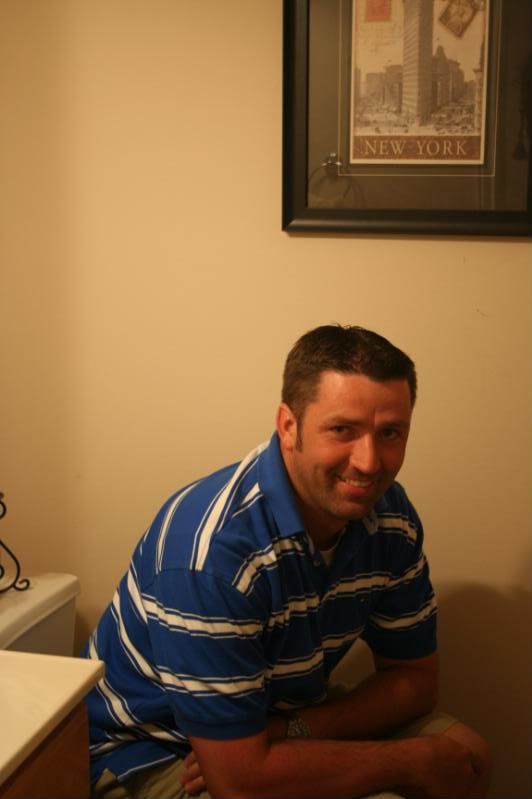 Nate, Josh says, "Sorry for using all of the
Charmin. He owes you a roll."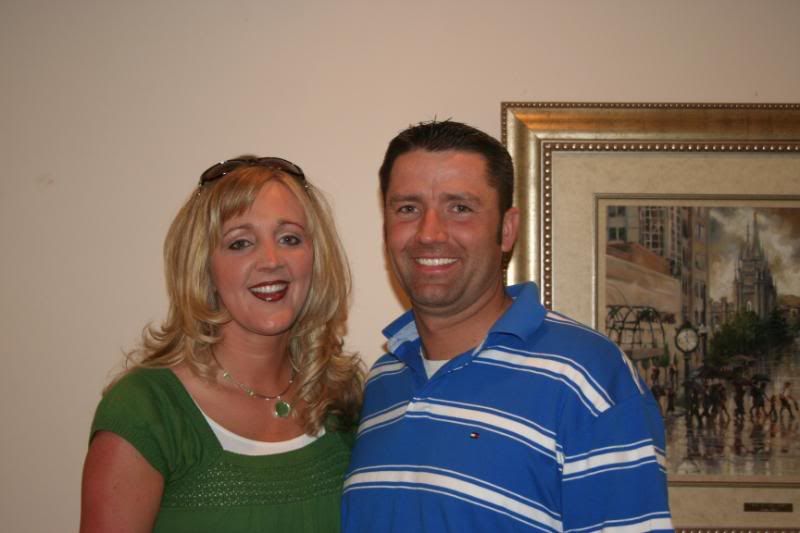 We love you guys and wish you would have been
there to visit.