We had a fun week with the kids. You've heard the saying, "pictures say a thousand words", so I'll keep my comments short and let you view for yourself.




Jones' Lake house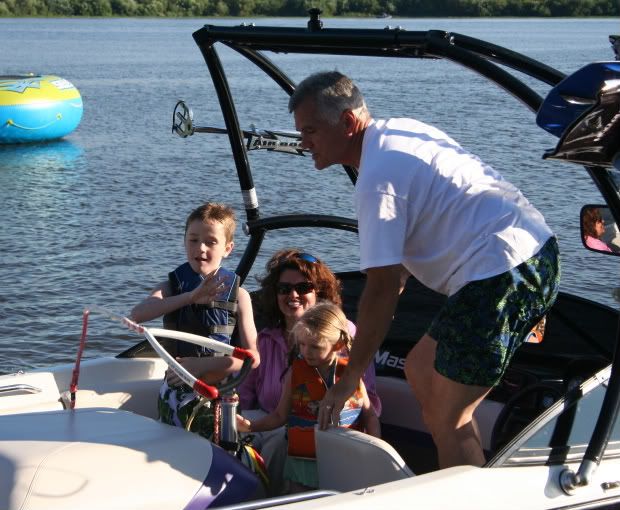 Jacob & Kaylee on the boat with Elizabeth and Rick.




Jacob and Slater fishing with Mikey.




Bowling outing with Lallatins.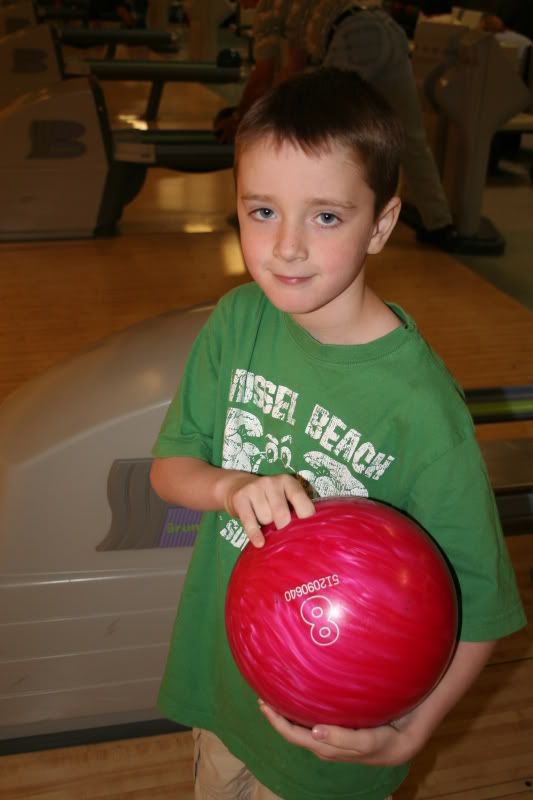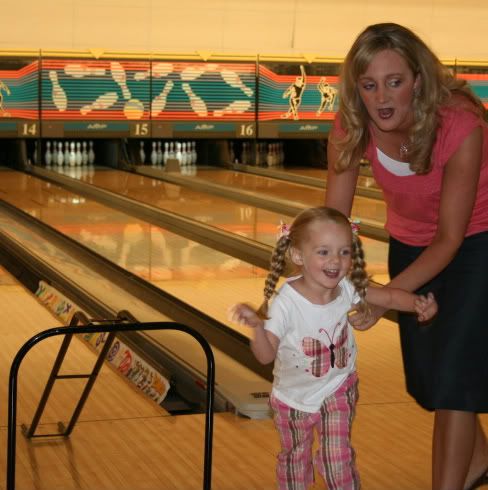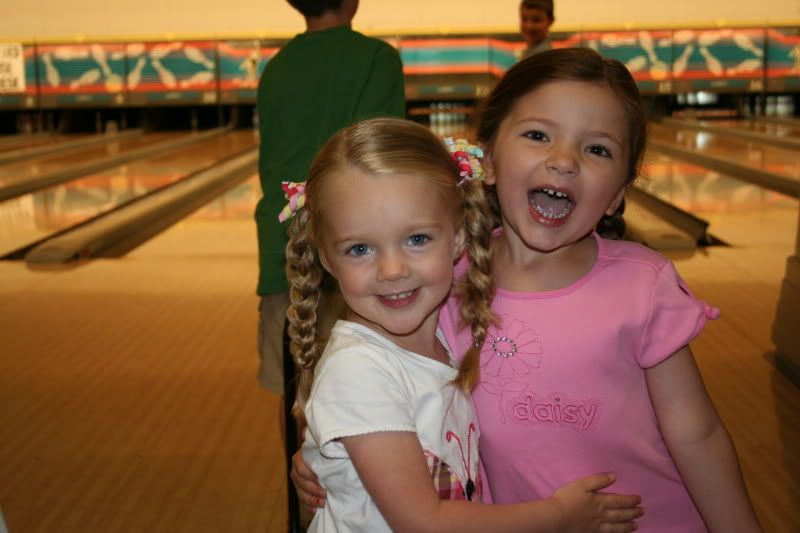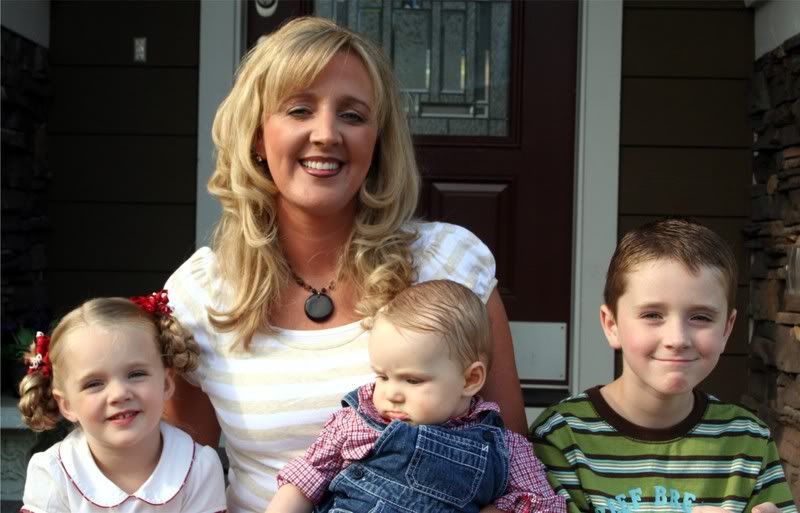 Family photo op before heading to the Youth Dance Festival.